About Us
At Clean Roof, we take pride in our work and ensure that our team of professionals is always up-to-date with the latest cleaning techniques and equipment. You can trust us to get the job done quickly, efficiently, and with the utmost care and attention to detail.
Contact Us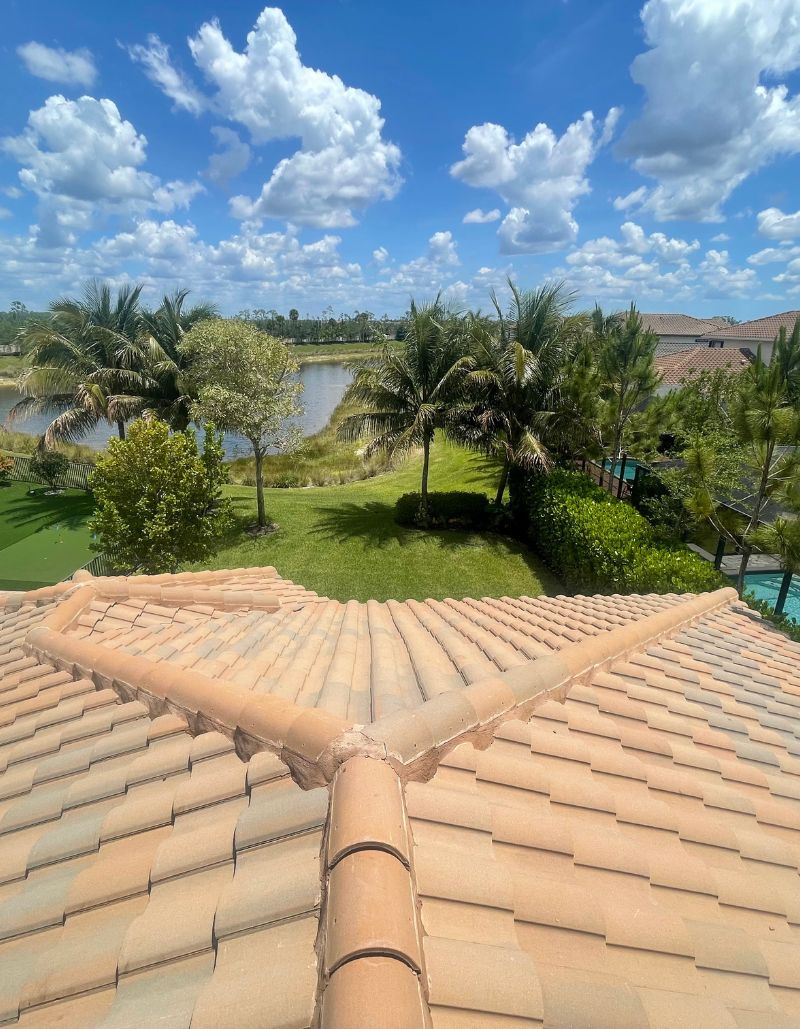 Our Story
Clean Roof stands tall in its commitment to delivering outstanding job performance, unwavering professionalism, and an unparalleled dedication to customer satisfaction. Understanding the importance of the safety and security of your family and property, we hold ourselves to the highest standards, ensuring your peace of mind. Our commitment to excellence is the cornerstone of our success, and we continually refine our training and expand our expertise to bring you the most advanced, effective, and efficient services available.
As a result, Clean Roof has become the go-to choice for property owners seeking exceptional service and unparalleled results. Trust in our team's expertise and join the growing number of satisfied clients who have experienced the Clean Roof difference.
~ Our Unique Process ~
When homeowners require professional outdoor cleaning services, you can trust and depend on experts at Clean Roof to get the job done right.

True Culprit
Gloeocapsa magma is a form of bacteria that attacks roofs all over Southwest Florida. This type of cyanobacteria is responsible for the stains found on most roofs throughout the state of Florida and recently has spread across homes throughout the entire US.
As the bacteria grows, it leaves black streaks over the entire surface of your roof, leaving your roof vulnerable to premature aging and rot.

The Process
Soft washing is the use of water-based, biodegradable chemicals to break down dirt and grime, remove bug nests and webs, and kill mold, mildew, algae, and bacteria – leaving the surface clean and sterilized.
Compared with power washing, soft washing consumes only one-third of the water, lasts 4 – 6 times longer, and does not wear down or harm the surface like pressure washing.

Tile Roof Repairs
Did you know we're also a licensed roofing contractor? This means we're equipped and ready to expertly locate and repair any leaks on your roof, ensuring it's in the best possible shape to protect your home.
We are dedicated to preserving the integrity of your roof and enhancing your home's overall health. Don't let minor leaks become major issues – contact our team today and let's get started on fortifying your roof for the future!
Our Crew
We devote resources to our team's professional growth, ensuring we remain at the forefront of industry innovations and implement state-of-the-art methods for unmatched outcomes. As Clean Roof continues to flourish, our unwavering commitment to exceptional craftsmanship and customer care only intensifies. Entrust your property to Clean Roof and discover the remarkable difference that stems from partnering with a team genuinely dedicated to excellence. Contact us today and witness how our expertise, determination, and zeal for exceptional service can transform your property into the pristine and safe sanctuary it's meant to be.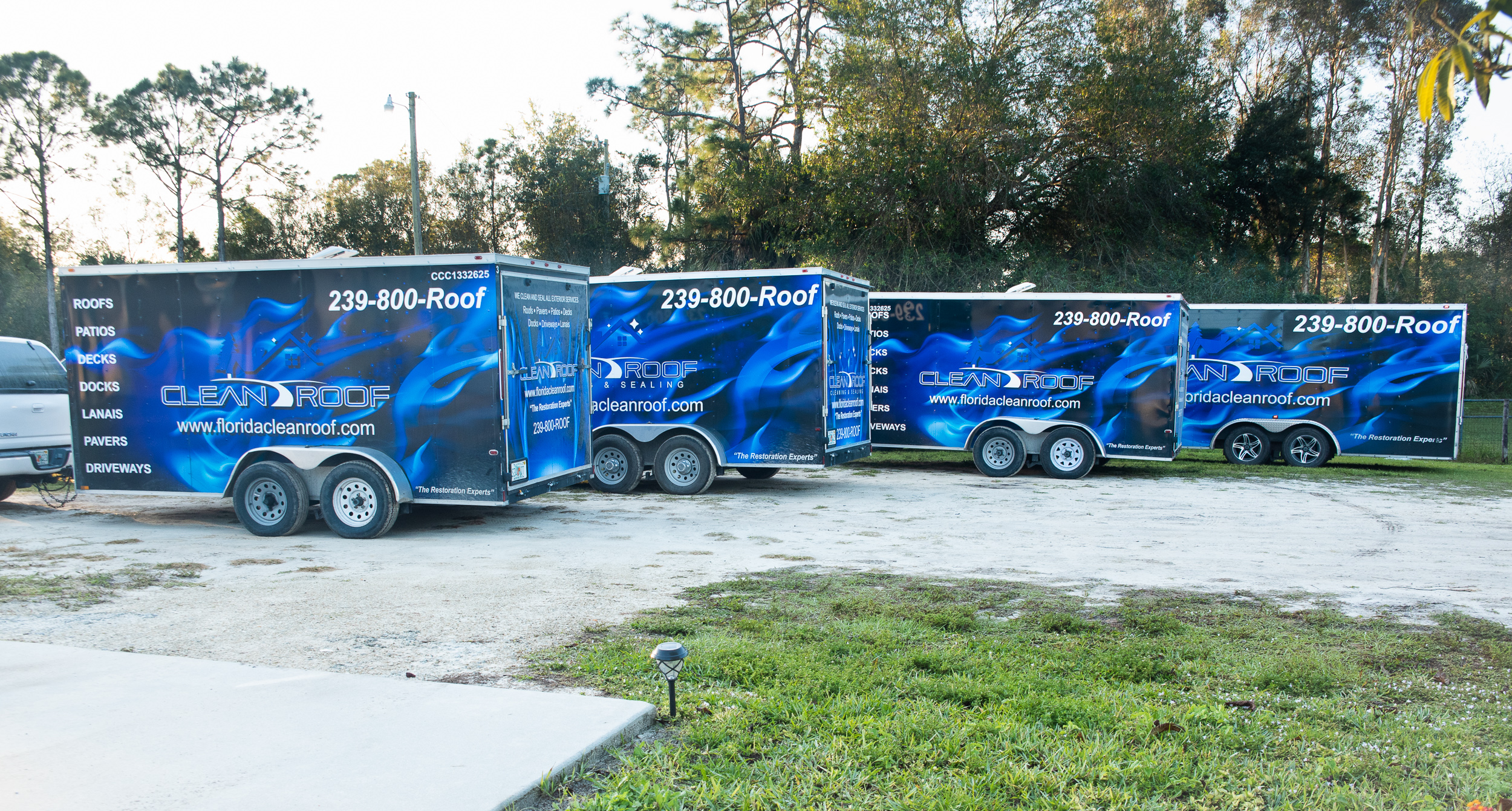 Let's Work Together!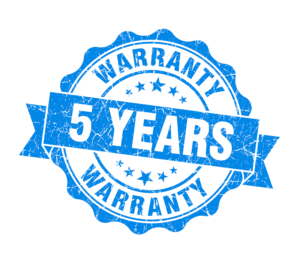 When we team up with you, it's not just about providing a service; it's about creating a partnership. Together, we can ensure the longevity and beauty of your roof, enhancing the value and comfort of your home.